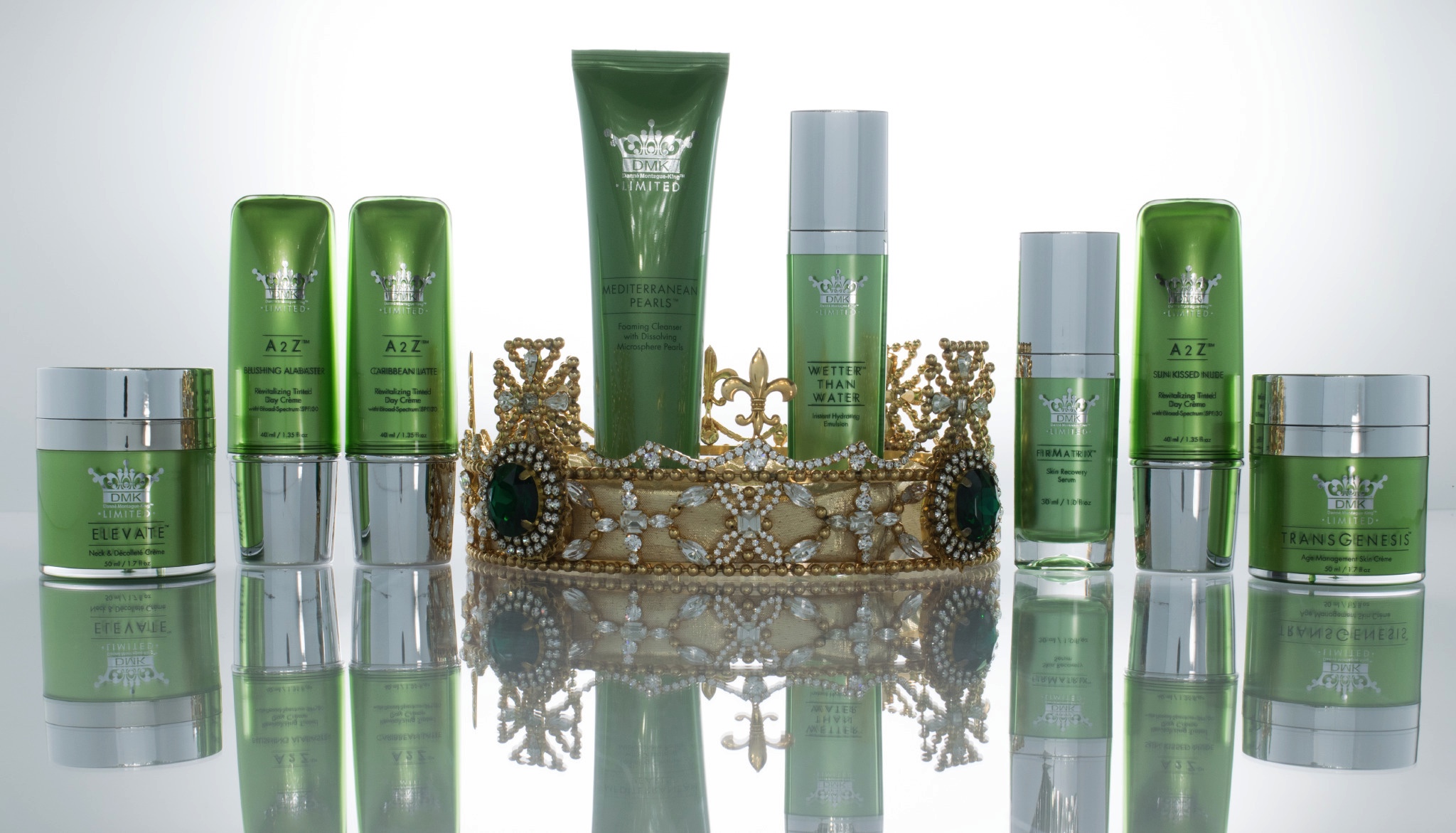 DMK's Limited, Luxury Line
DMK has always been committed to Building a World of Confidence from the Outside In. After 40 years of providing life-changing results in over 30 countries worldwide, DMK decided to enter the luxury skincare market with a full range of 8 brand new skin products.
The DMK Limited range was born on the principle that everyone deserves to live equally. This is evident in our proud association with the Harvey Milk Foundation, in their mission to bring diversity and inclusiveness to the forefront of human rights movements worldwide.
Danne Montague-King was awarded the first Global Ambassador status for the Foundation in 2012. Our partnership with Stuart Milk is long standing. A significant portion of all sales of the DMK Limited range will be donated to the Harvey Milk Foundation.
Our mission of equality drives us all and our results-driven products sustain us. Each product in the DMK Limited range offers a unique purpose with specific results achieved.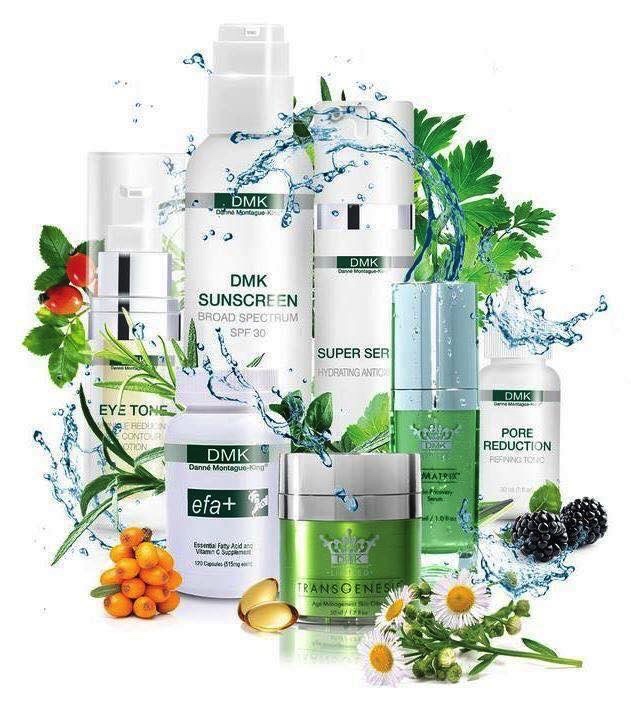 DMK's Home Perscriptive
DMK Skin Revision Home Prescriptive products are created based on decades of research, knowledge and experience to produce precise formulations. Each product is designed to work with specific internal functions of the skin by matching the body's chemistry to work effectively in tangent with DMK professional treatments.
They are integral to the DMK concept REMOVE, REBUILD, PROTECT and MAINTAIN.
Without the consistent use of Home Prescriptives the incredible results gained by DMK professional treatments could not be supported and enhanced. The masques, cleansers and exfoliants continue to REMOVE dead cell material and toxins while the nutrient rich oils, serums and spritzes work to REBUILD the skin's structures and functions.
Everyday applying Home Prescriptives helps to PROTECT the skin from the sun, free radicals and other environmental factors while they assist to MAINTAIN and prolong the results achieved in DMK professional treatments.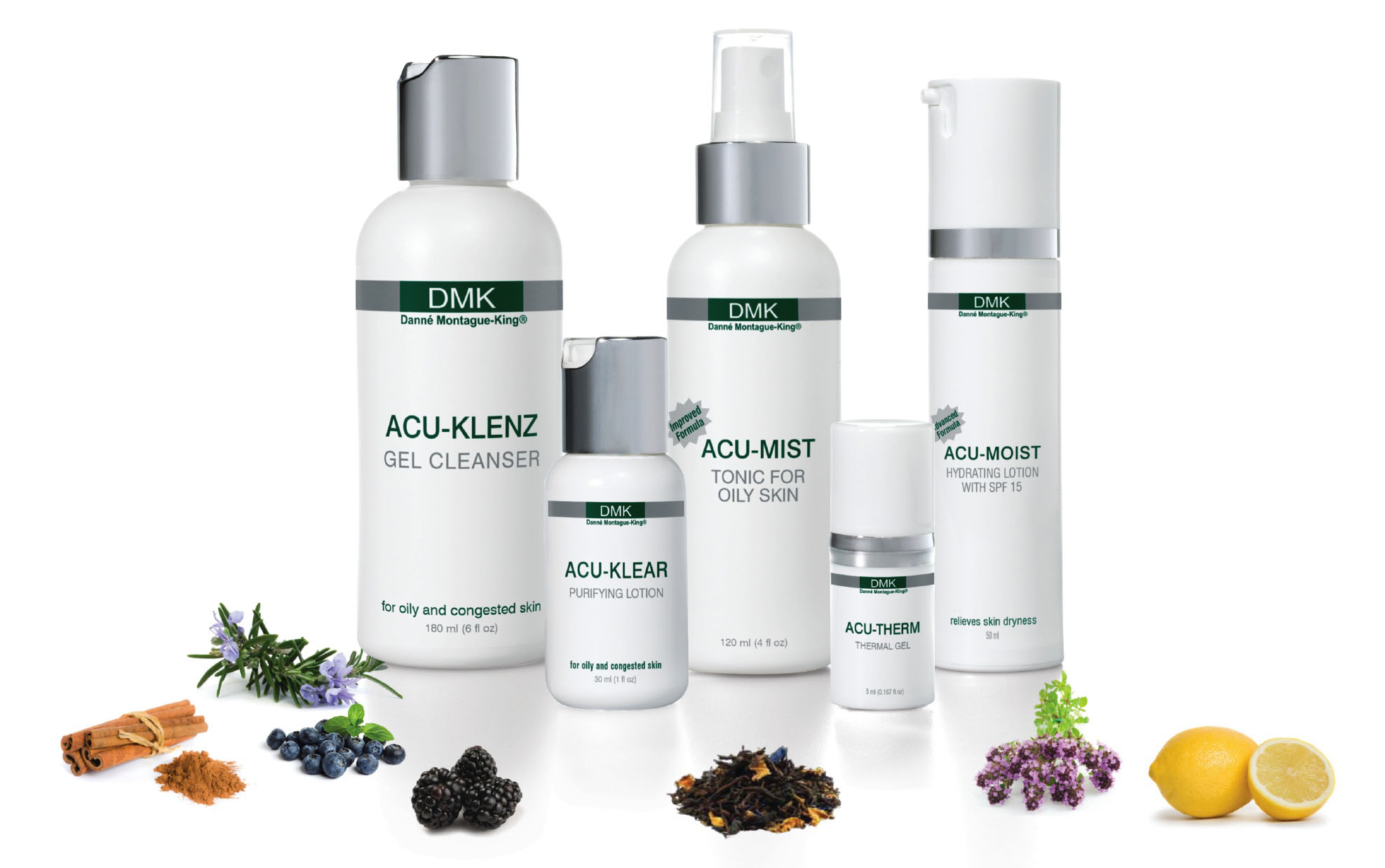 DMK's Acne Line
There is no "magic bullet" in this DMK acne range, no "stand alone" miracle. Yet it took three years to assemble and put together effective ingredients balanced to address the common concerns of acne.
A variety of medicines are available to fight the condition, but as is the case with many dermatological afflictions, the underlying causes are not addressed. The fact that the DMK acne range does this in such a fundamental, natural way is a drug-free miracle!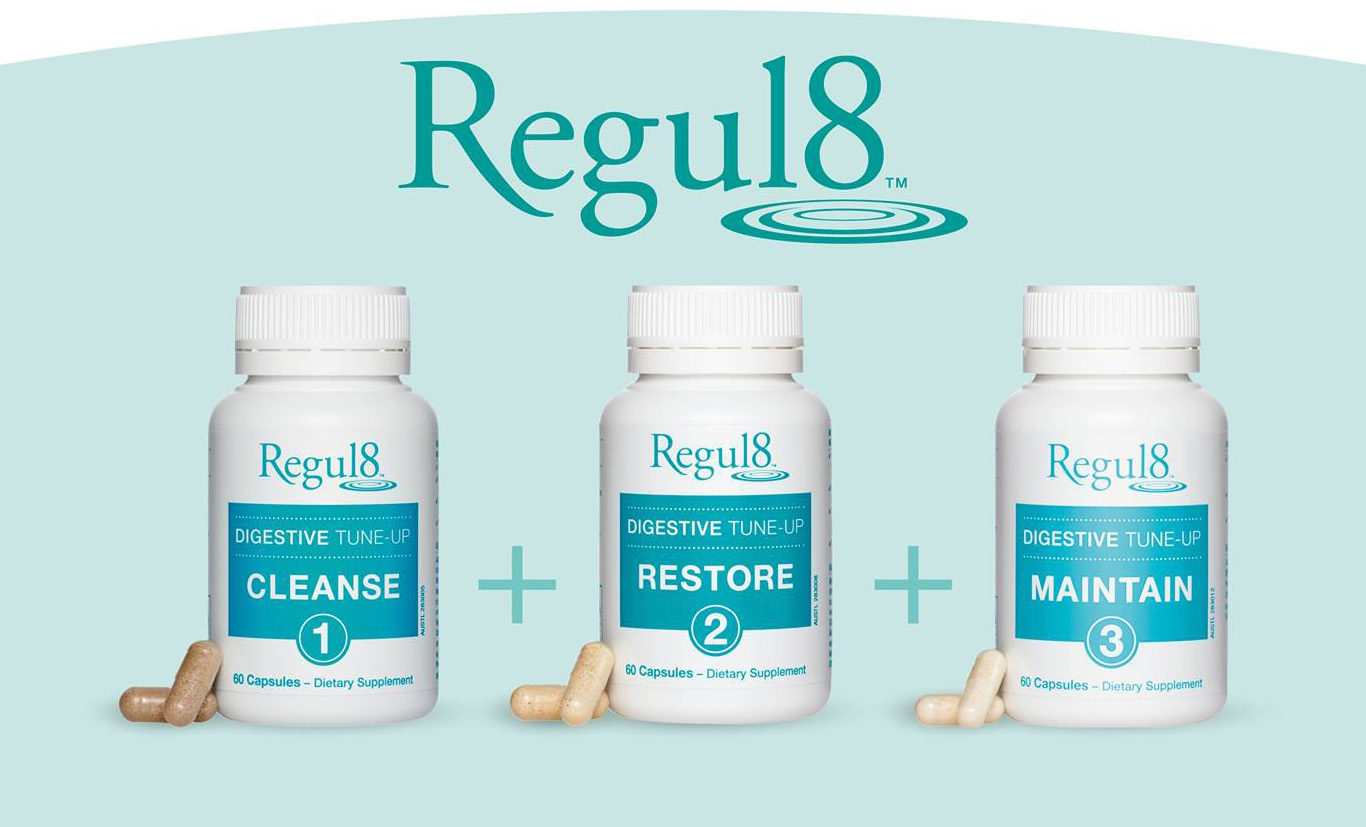 Introducing Regul8
All health begins in the gut" - Hippocrates
Built upon a philosophy of cleanse, restore and maintain, the Digestive Tune-Up* is a three-step process that cleanses, soothes and repairs the gastrointestinal system: removing unwanted and unhealthy organisms, calming existing irritations and aiding in sustainable long-term digestive health.
Did you know that our gut bacteria:
helps produce hormones like SEROTONIN (your happy hormone)

aids in the extraction and absorption of nutrients, vitamins, minerals, amino acids, fatty acids and antioxidants for ENERGY

aids in managing APPETITE and WEIGHT

controls our MOODS

assists our IMMUNE SYSTEM

AND SO MUCH MORE!
That's why it is so important to make sure the digestive system is healthy and that the micro biome is balanced.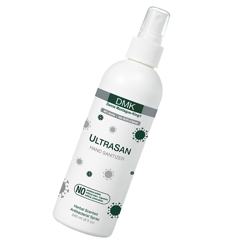 UltraSan

UltraSan Hand Sanitizing Spray. Fast acting alcohol kills on contact, and then quickly evaporates, leaving a lasting blend and powerful layer of essential oils and humectants that continue working, killing 99.9% of harmful germs, without drying the skin.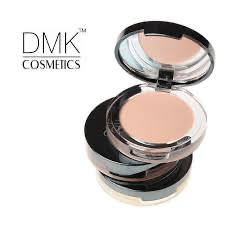 DMK Cosmetics

A revolution in corrective makeup. After decades of constant innovation and critical acclaim, DMK has gone a step further and extended its unique, holistic skin concept into makeup. Our long-standing reputation for excellence in skin revision now comes full circle. Whether you are an individual with unique skin conditions, a post-operative client, an industry professional or simply someone looking for superior makeup, DMK Cosmetics has you covered. Quality without compromise.

Enbioment™ Microbiome Probiotic System

Created to restore the skin's natural healthy balance.The three-piece system includes a cleanser, mist and serum.
Beautiful skin requires commitment, not a miracle.